Strategic Advice
Strategic intelligence, strategic studies, and sector studies
ECONOMIC INTELLIGENCE
Consulting in economic intelligence and risk management
INTERNATIONAL TRADE
Free trade agreements, brokerage, and commercial representation
Sourcing-Networking
Linking, organization of B2B networking events on an international scale
MANAGEMENT CONSULTANCY
Council of Enterprises and Administrations in managerial organization
MARKETING ADVICE
Establishment of Marketing / WebMarketing policies of companies
ENGINEERING TRAINING
Assessment of the needs of the enterprises in terms of training cycles
Technical assistance
Monitoring and evaluation of the projects and worksites of the company by confirmed experts
To see our references, please contact us
We are always interested in new projects
Africa, the continent of the future

Your partner in development
Population
1,2 billion people
Energy
The goal is to reach 300 GW of renewable energy capacity by 2030.
Urbanization
52 cities with more than one million inhabitants are in Africa
Agriculture
60% of the world's arable land reserves are in Africa
Fisheries
Morocco ranks first among fish producers in Africa and 25th in the world
Connectivity
Mobile telephony, more than 60% in 2011
Growth
Continental growth rate 5% per annum over the last decade
AGRIBUSINESS
1000 billion $ market by 2030
---
Our team
AICONSULTING works continuously with highly skilled specialists with many years of national and international experience.
Their know-how and skills will enable them to best meet your needs in order to conduct comprehensive multidisciplinary studies
Consultants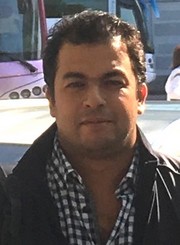 13 Yrs Experience
- International Consultant
- Legal Expert
- Smart Agriculture
EL BOUAMRI Mounir
Founder-Consultant
Agribusiness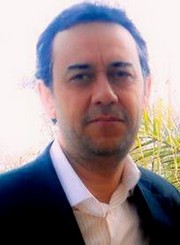 35 Yrs Experience
- Srategy-Development
- Islamic Finance
KABBAGE Mohammed
Consultant
Private Equity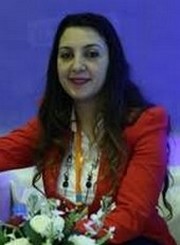 14 Yrs Experience
- Renewable Energy
HAYANI Ghizlane
Consultant
Environment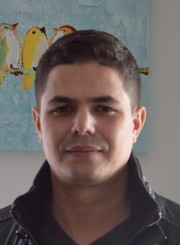 13 Yrs Experience
- Research and development
- Eco Innovation
MOUATASSIM Marwan
Consultant
Sustainable development
38 Yrs Experience
- Expert in Agriculture
BENJELLOUN Najib
Consultant
Agricultre
25 Yrs Experience
- Expert in Agriculture
- Supply Chain
KARIMI Mohammed
Consultant
Ag-Economy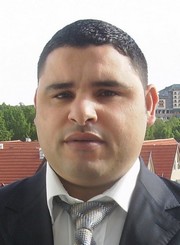 15 Yrs Experience
- Quality Management
- International Markets
TAOUS Mohammed
Consultant
Trade - Export
AIT ASSILA Amine
Project Manager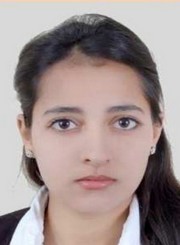 BOUKARNAOUI Yousra
Project Manager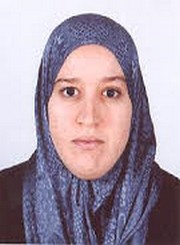 IKICH Sokaina
Technical Assistance
Investors Area
You are an investment fund and you want to invest in the sectors of AGRIBUSINESS in Africa?
The Agricultural Development Agency (ADA) launches Public-Private Partnership Call for Bids No. 25/2019 for agricultural lands in the private domain of the State

The deadline for submission of offers
September 30, 2019 at 16 h 30 min.
Send us an email, we will call you within 24 hours
If you're changing the world, you're working on important things. You're excited to get up in the morning.

The common question that gets asked in business is, 'why?' That's a good question, but an equally valid question is, 'why not?'.

Don't compare yourself with anyone in this world…if you do so, you are insulting yourself.
A changing world
A selection of articles that make the news
Newsletter

Register for free
---